Start Your Wholesale Jewelry Business
Wholesale Opportunity
Do you love Jewellery?
Do you know the profits in the jewelry industry?
Have you ever wanted to launch your own jewelry business?
Are you looking to generate a second income around your current job?
Are you stay at home looking for an exciting way to generate an income?
CMOFFER is a one-stop Customized Jewelry and Gift wholesale Platform. Providing 10,000 styles of Jewelry and fulfillment service. Help you start Jewelry business easily.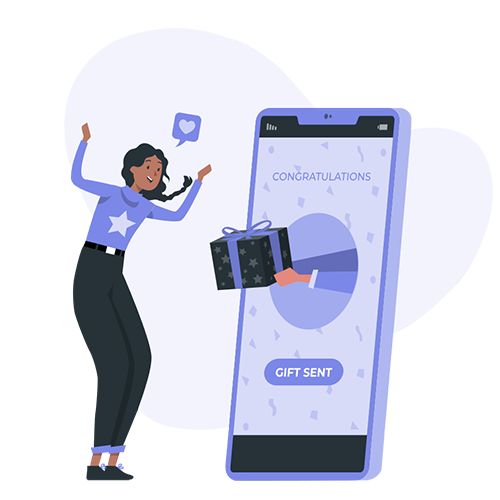 Wholesale Services
Exclusive Price: Access to our entire range at a heavily discounted rate.
Risk Prediction: We will evaluate the long-term development feasibility of cooperation based on your existing business.
Design & Delivery: We provide one-stop design and delivery services. You can cooperate with confidence even you have little jewelry experience.
Product Support: Provide one-on-one customer ser-vice to assist the latest updated products.
Marketing Consultancy: Provide rational order configuration scheme to maximize the margin of Wholesaler.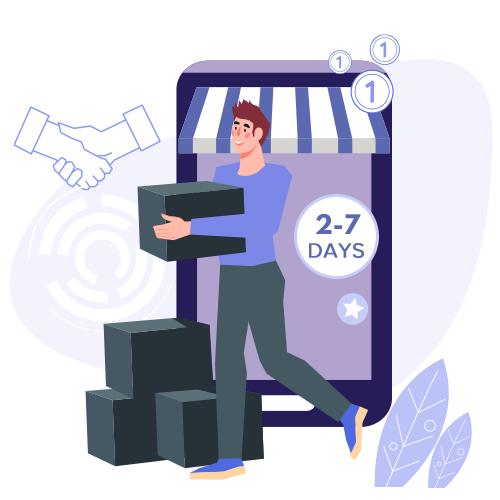 Wholesale Policy
Suggested Offline Sales Locations: Flea market, Gift Shop, Shopping malls, pedestrian streets, commercial streets, the vicinity of the subway or middle schools, places with relatively concentrated traffic.
Suggested Ways To Sell Online: Owns e-commerce online stores, social media KOL, online celebrities, live streaming, etc.
Wholesale Fees: Zero investment, zero risk, no membership fee.
Wholesale Profit: Sales prices of the goods are determined according to the circumstances of each country/region, and the sales profit is about 50%-500%.